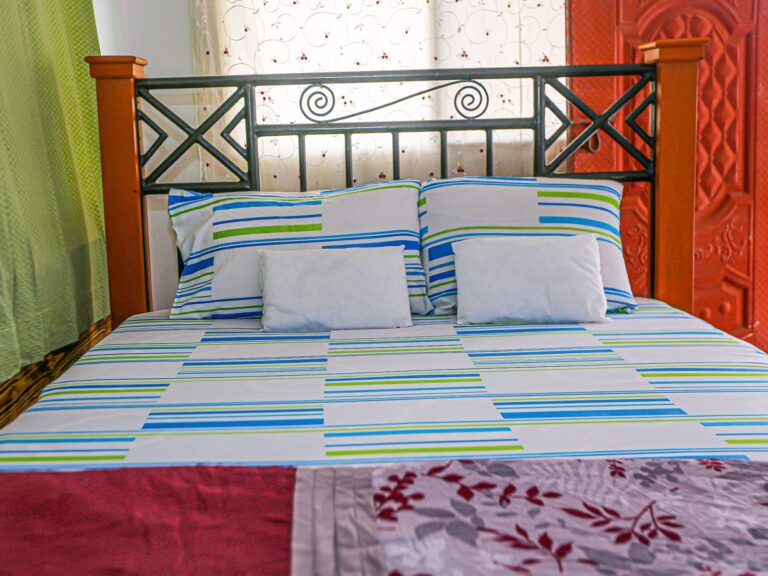 Our Single Room is spacious with 1 Large metal crafted Double Bed for one person or two if you prefer.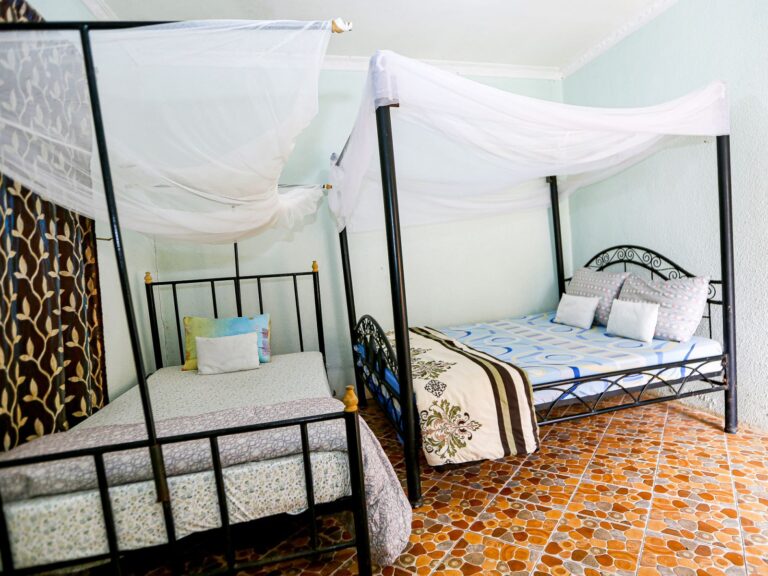 Our Twin Room is spacious with 2 metal crafted Single Beds for two persons. Its Perfect for friends.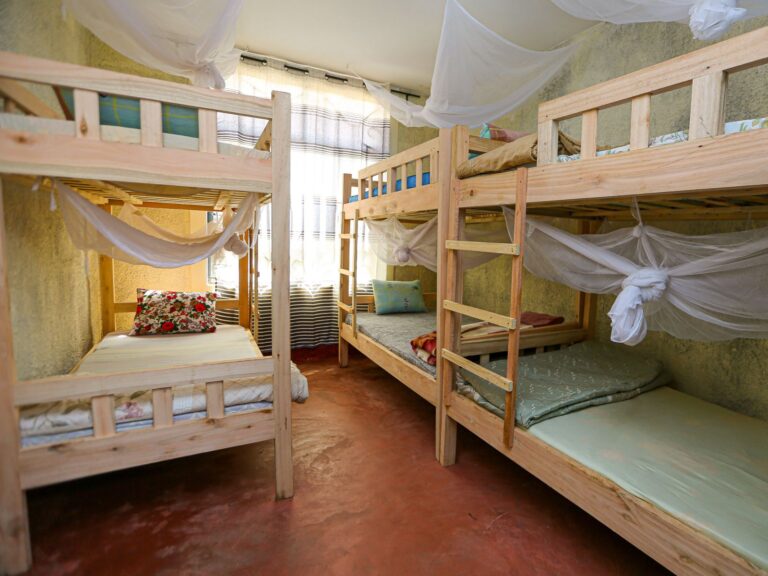 Dorm Rooms are spacious with 2,3 to 4 bunk crafted Beds for 4,6 to 8 People. There are Dorms for Male and Female.