Welcome to Arusha Safari Hostel
Arusha Safari Hostel is the first of its class in Arusha, and it ranks among the best, most elegant, and most reasonable Hostels in Tanzania for volunteers, backpackers, and tourists searching for a short or long-term stay in Arusha. This hostel is near to the heart of Arusha town. The hostel provides bed and breakfast, clean rooms, free 4G Wi-Fi, hot showers, a swimming pool, terrace (relaxing area), an outside kitchen, a fireplace, a BBQ grill, a smoking area, a dining area, cable TV, stereo music, and many more amenities to make you feel more at ease. Safaris, Volunteering Opportunities, Day Trips, and Mountain Climbing are also available.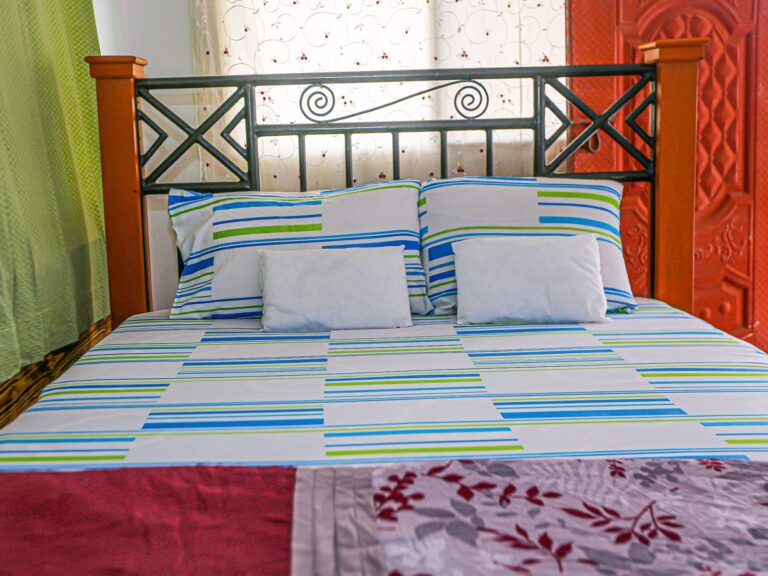 Our Single Room is spacious with 1 Large metal crafted Double Bed for one person or two if you prefer.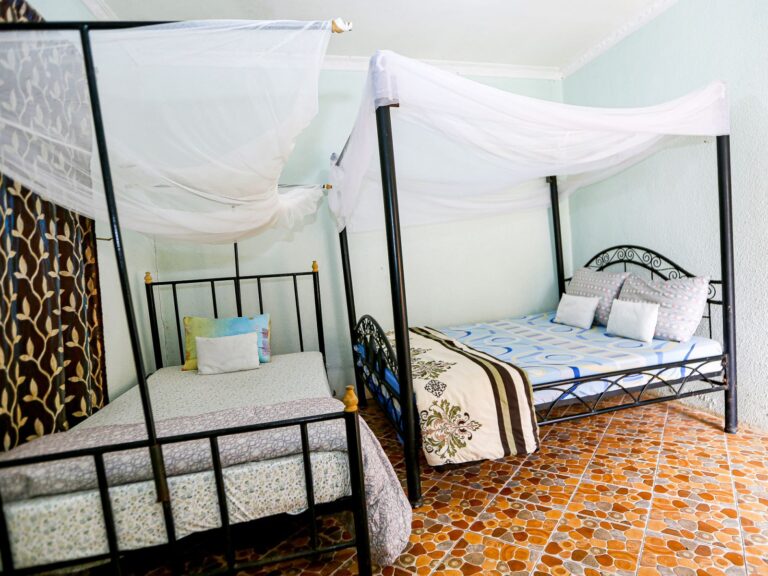 Our Twin Room is spacious with 2 metal crafted Single Beds for two persons. Its Perfect for friends.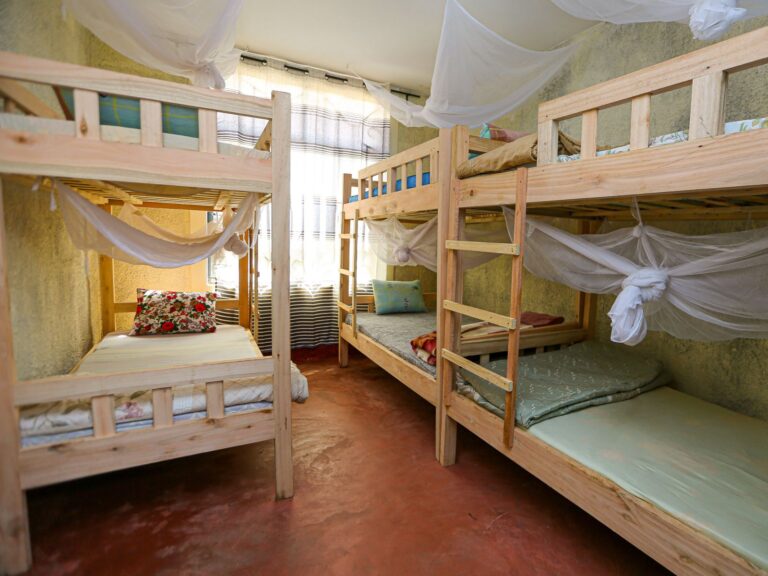 Dorm Rooms are spacious with 2,3 to 4 bunk crafted Beds for 4,6 to 8 People. There are Dorms for Male and Female.
At Arusha Safari Hostel We have all you need
Best and affordable home for volunteers, Backpackers and travelers who are looking for a short or long term stay in Arusha.
Arusha Safari Hostel gives you more...

Free Breakfast

Relaxing Area

Comfort Beds

Warm Shower